A Network of Hospitality
Places of Welcome is a network of small community organisations, including faith communities, who offer an unconditional welcome to local people for at least a few hours a week.
The primary aim of the Places of Welcome network is that "Every neighbourhood has places where all people feel safe to belong, connect and contribute."
---
See our social media for all our latest news!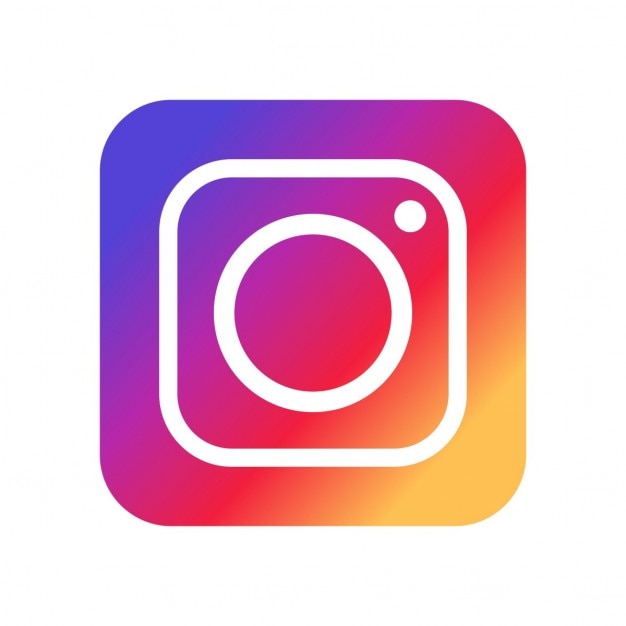 ---
Places of Welcome developed out of the Birmingham Social Inclusion process 'Giving Hope Changing Lives', as a response to the question - Is Birmingham a welcoming city?
While Places of Welcome began in Birmingham, it is now developing further afield, as people respond to the challenge to make our cities and neighbourhoods more welcoming.
The network has developed a set of guiding principles, key elements of a Place of Welcome which are known as the 5P's - find out more about these values here